Next Generation
Monitoring
Our cutting-edge security surveillance system is designed to be your first line of defense against any potential threats. We combine the analytical power of artificial intelligence with human monitoring to provide you with round-the-clock protection. With Moshav Security, you can rest assured that you are in good hands
Customized Security Solutions
At Moshav Security, we understand every business is different and has unique security needs, so we offer customized security solutions to suit your context. From community centers, schools, and synagogues to industrial plants, security bodies, and private residences, we have the experience and expertise to secure any facility.
Flexibility to
Monitor
We believe the best way to deter potential threats is to be a step ahead at all times. The Moshav Security Control Center will provide you with various security solutions in the field of monitoring and control services 24 hours a day, seven days a week. With us, you are always prepared for whatever comes your way.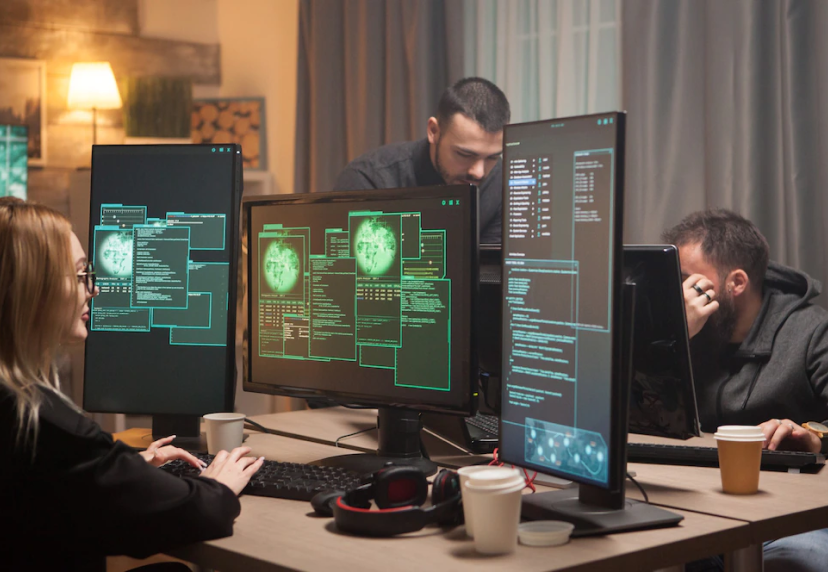 Over 20 Years Experience
About Us
Moshav Canada is the remote monitoring security central division of Perceptage International, a Canadian based security firm serving clients across North America. Our client base includes fashion luxury brands, hospitals and retirement homes, financial institutions, food processing facilities, educational establishments, charitable organizations and places of worship. Our team of experts focuses on the preparation of threat assessment reports, the development and implementation of emergency protocols and site-specific contingency plans.
Adam Cohen, the Founder & CEO of Perceptage International, brings over 25 years of security industry experience to his clients. From his military service in a combat unit of the IDF, to working with public and private institutions around the globe, Adam has an unparalleled understanding of the particular needs and sensitivities of the different cultural communities across North America. In 2015, Adam accepted the "Man of the Year" award from Montreal Police Intelligence Department for his contribution to public safety.
Moshav Security Consultants was created by Matan Moyal and Gidi Shoham, where Major Matan Moyal served security unit domains for the State of Israel. This includes being a fighter, commander of various security units, as well as 7 years in command of the oversees security unit for the Israel Air Force.
Gidi Shon, a Jerusalem businessman who previously managed the municipality's business development as well as numerous government mega-projects.
Eyal Feldman, a reserve Major in the IDF and commander of an operations room, is in charge of the Moshav Security Control Center. He was also a special adviser to the Ministry of Defense in Israel.
Contact Us
Every person has their own precious place
The Moshav Security
Control Center
Every person has their own precious place. Their house, work place, children's kindergarten, school; their community center, grocery store, synagogue, and more. These places should be their most secure and safe places, based on a sense of security, warmth and protection.
At the same time, unfortunately, we live in a complex world. A world in which there are many dangers such as theft, vandalism, natural disasters, terrorism and other challenges at various levels.
From today your concern to keep your place protected, is in our safe hands. The Moshav Security Control Center will provide your place with various security solutions in the field of monitoring and control services 24 hours a day, 7 days a week.
Moshav Security Control Center